Asher Acupuncture, was founded by John Asher in 1975. Through the years the clinic has offered skilled, compassionate acupuncture healing treatments to the New Westminster, Tri-Cities, & Vancouver, BC area. We have patients from Chilliwack to White Rock. Yes, we are worth the drive!
John's daughter, Christina Williams, followed in her father's footsteps and became a Licensed Acupuncturist. Christina joined her Dad's practice a while back offering her unique and fresh perspective.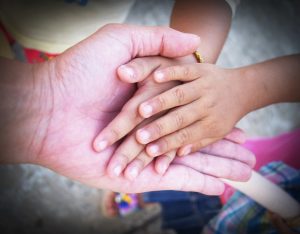 This Clinic is a family practice, comprised of a father, a mother and a daughter who are here to provide honest help to others. Our cheery office ambassador is named Cenitta, she will greet you as you walk in. You will often hear laughter as you enter the clinic, after all laughter is the best medicine and life is simply serious enough.
Many families come to us, at this point in some families we have treated up to  four generations within one family!