What to expect on your first visit
Here is a quick walk through of a first visit to our family's clinic.
1. Intake Form
2. Discussion
3. Pulse taking (Chinese Style)
4. Ear Diagnosis
5. Pins in the front of the body, apply moxa and time to relax or chat. Remove pins.
6. Pins on the back of the body, apply moxa, remove pins and a little relaxing Chinese massage.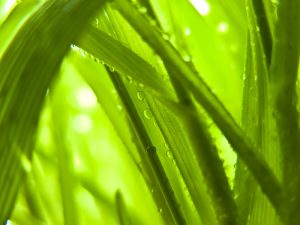 Naturally not all treatments are identical. With certain conditions we can treat only one side of the body.
We also can treat and accommodate patients with all levels of mobility.
We look forward to seeing you and here is to optimal health!